Your sales person that never sleeps
Welcome to Cyprus Best Companies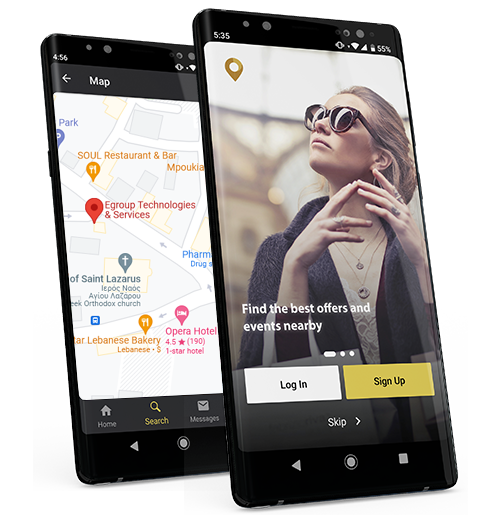 Cyprus Business Directory
Probably the best business directory in Cyprus since 2001. Our mission is to drive business traffic to all existing business listings. Internet visitors are searching daily for various services and or for business in your business category if that is "Cyprus Best Accountants, Cyprus Best Hotels, Cyprus Best Lawyers, Cyprus tourist information, Cyprus car rental, and so on". Cyprus Business directories offer the maximum return on investment…"
CBC helps you increase your sales
Cyprus Best Companies is an affordable Direct Marketing Program to support Cyprus business in attracting prospective customers. Our automated tools check daily Google searches globally and some of the most common searches are: "Cyprus lawyers", Cyprus best lawyers, Cyprus accountants, Cyprus accounting firms etc.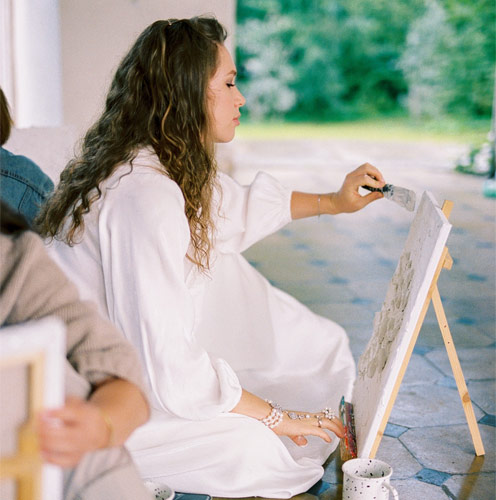 Create your business listing
Call us to design one for you for FREE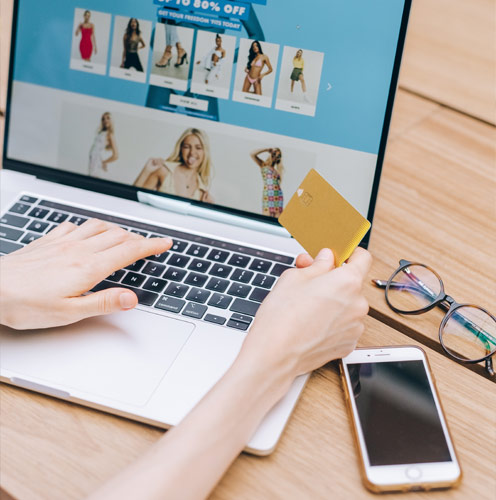 We will promote your business
Promote your business and get closer to customers who need your services or products.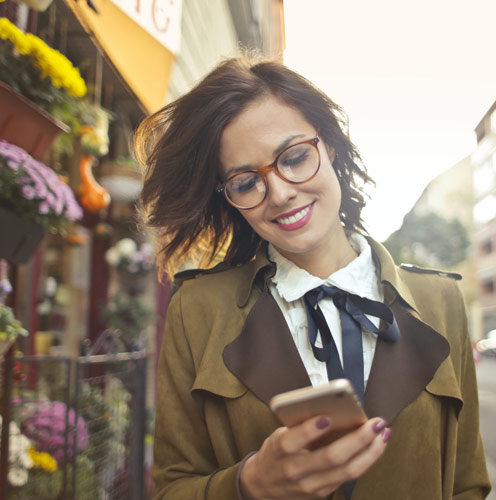 Increase your business
Without any doubt you will get new business
Articles & Tips
Checkout latest news and articles from our blog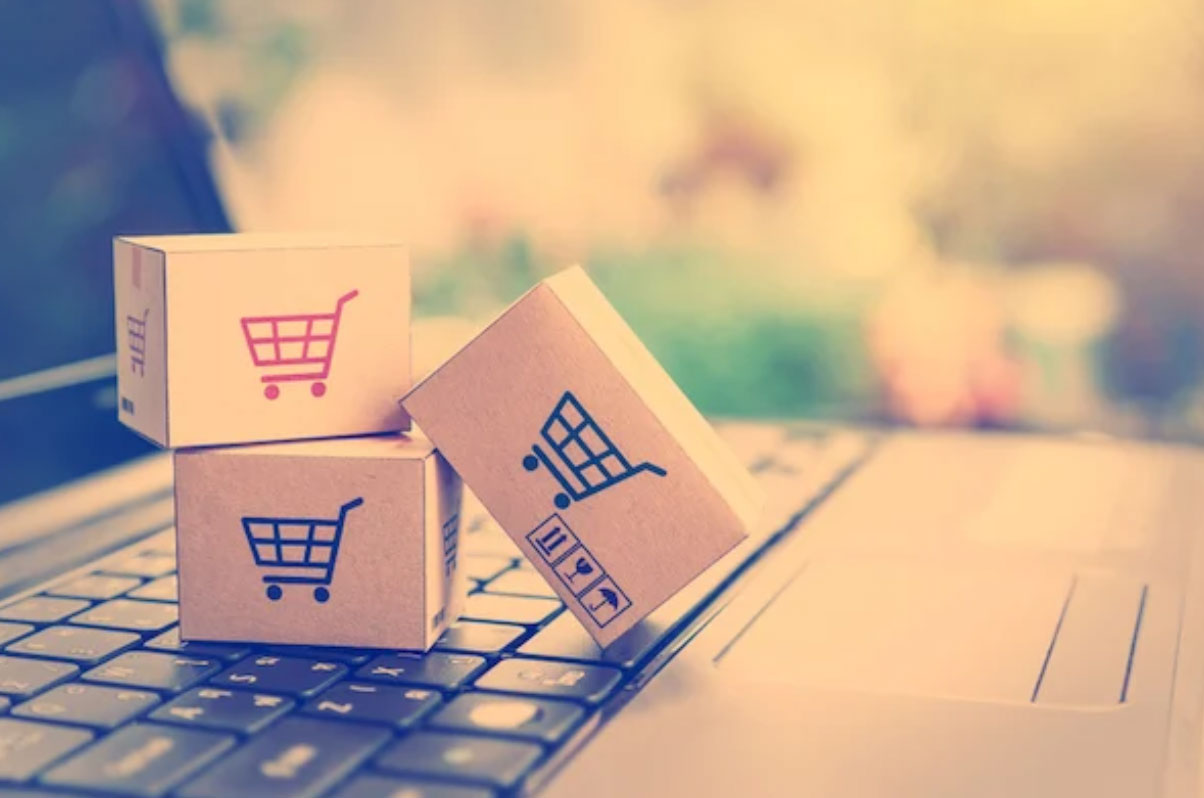 Egroup offers a high end solution
covering any ecommerce requirements of any size of business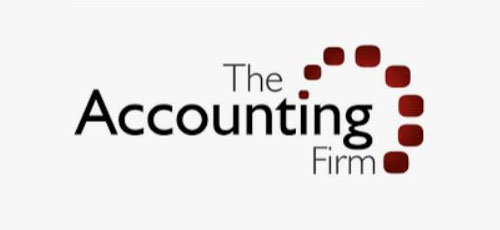 Cyprus accounting firms is a business directory that lists some of the best accountants in Cyprus. Moreover, please search using a number of key phrases like "Nicosia accounting companies", Limassol accountants, Larnaca accountants, Paphos accounting firms and Famagusta accountants.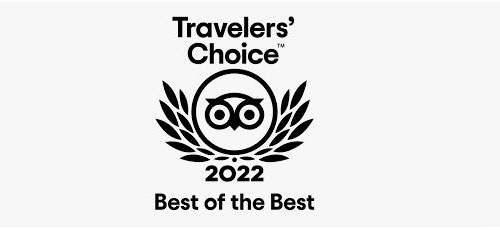 Welcome to our Cyprus best hotels business directory. In our Business directory for hotels in Cyprus, we list different hotels in all cities, thus Hotels in Ayia Napa, hotels in Limassol, hotels in Pafos, hotels in Nicosia, hotels in Larnaca etc. 
Trusted over 2800 business listed
Here is what they say about Cyprus best companies' business directory
Alex Danos
Managing Partner
https://www.cypruslegalservices.eu/
Antonis Zapitis
Managing Partner
https://www.frsaudittrust.com/
V. Christodoulides
General Manager, Lordos Beach Hotel
Stavros Petrakides
Managing Director, Chaps
https://chapsdevelopers.com/
Demitri Baranov
Managing Director, Siteguarding
https://www.siteguarding.com/